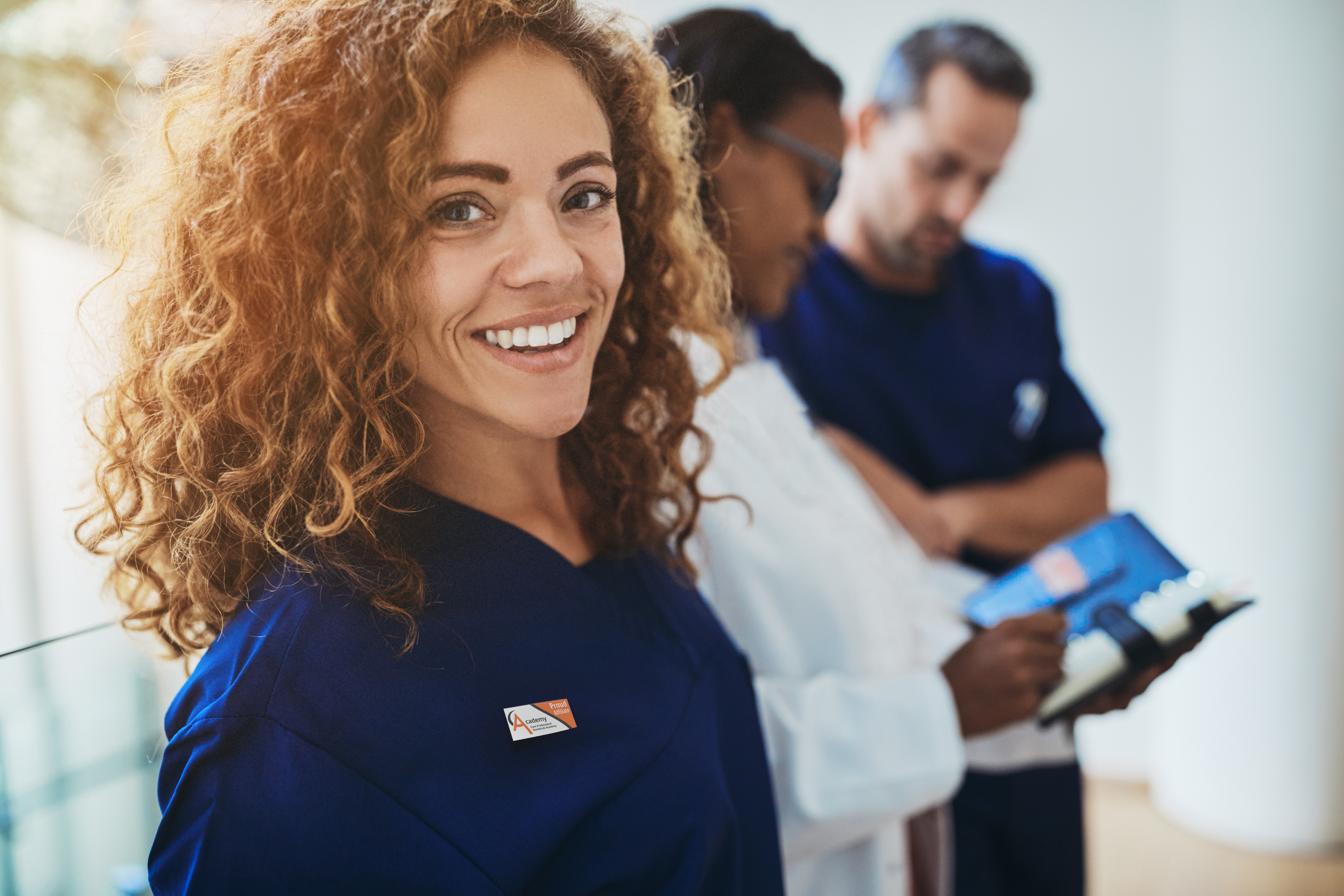 Ensuring your care workforce is trained to a professional, best practice standard.

The Care Professional Academy is a platform for you to track your staffs' learning and development. With access to the Provider Portal, you can:
Set up affiliate profiles for your employees and upload certificates on their behalf.
View new and existing employees training passports.
Facilitate the creation of training plans

for your staff to

aid their career development

.

Identify which individuals training is expiring, and monitor and inspect your employees' current accreditations and qualifications.
Reward and motivate your employees to engage with training opportunities by providing them with exclusive rewards and discounts through the Academy.
Keep your staff up to date with the most current Adult Social Care News.
Incentivise and 
Reward your Staff
The Providers Portal offers you as an employer the opportunity to incentivise your staff to engage with training and development.  
With a tiered reward system, you can motivate your staff to learn and upload their certificates to the Portal. This will result in them moving up through the 5 tiers to access more rewards and benefits! 
In the fastest-growing work sector in the UK, it is important to remain competitive and do all we can to motivate and retain our staff. What better way than providing your staff with exclusive rewards and discounts?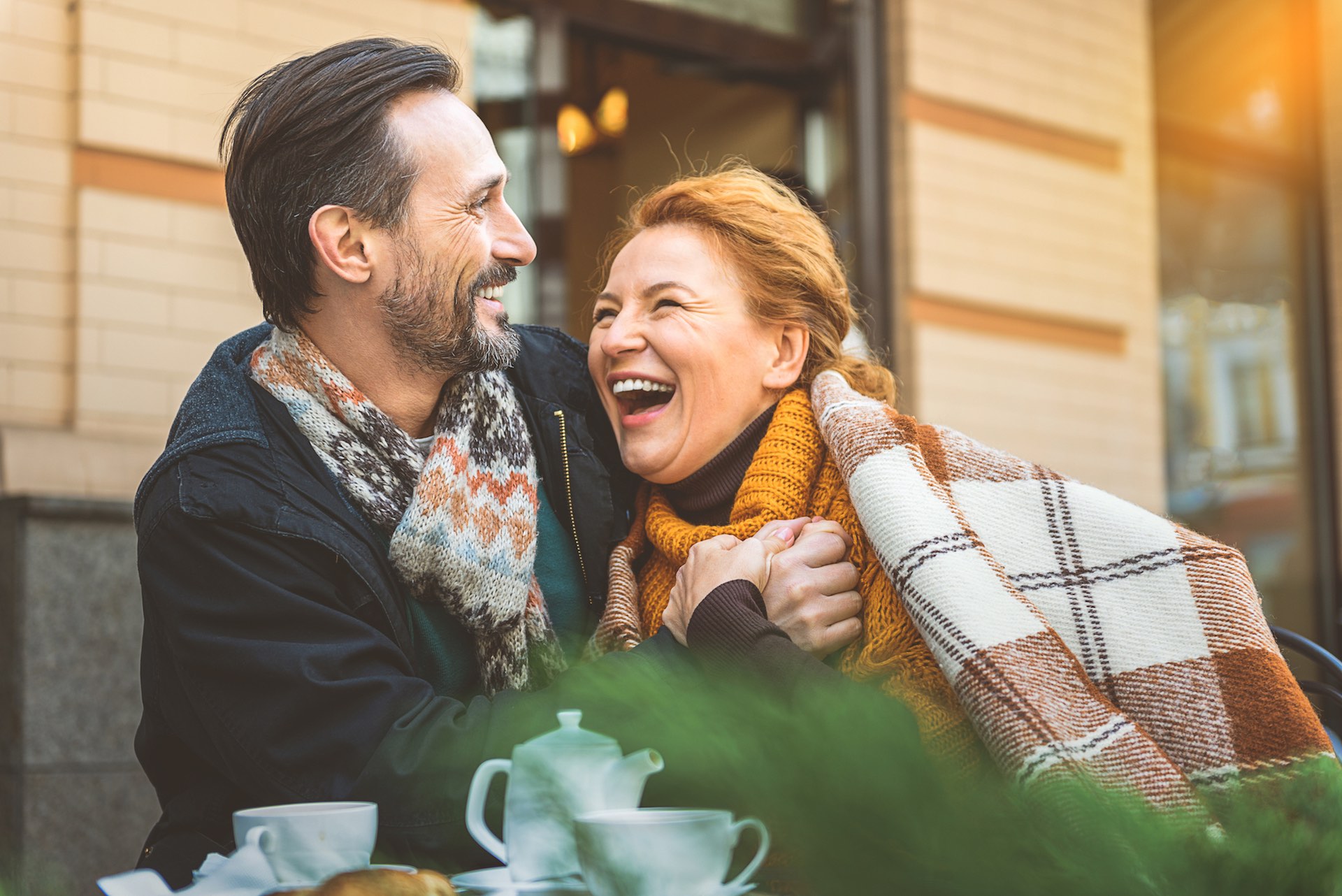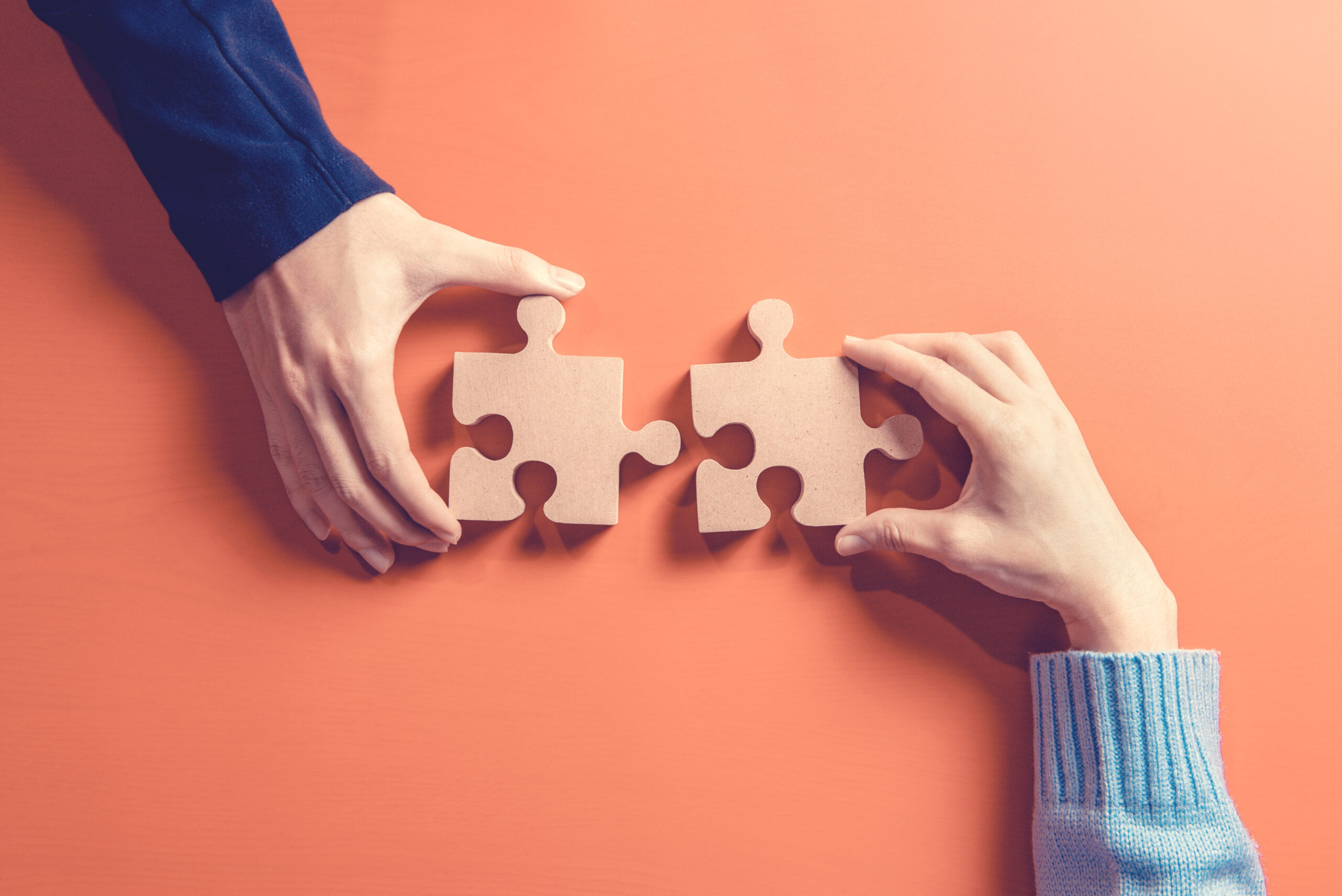 The Care Professional Academy started as a partnership between Hertfordshire Care Providers Association and partners, Adult Care Services at Hertfordshire County Council and was aimed at ensuring the entire care workforce across the county was trained to a professional, best practice standard. The remit has grown, and this is now available for ALL Local Authority areas to participate! 
The Academy is available to all adult care providers across the entire country from residential services such as nursing homes and care homes, to community organisations such as home care providers who support individuals in their own homes. 
This would not be possible if it were not for the various staff powering these organisations, however, it is recognised working in social care is not always seen as attractive. By joining all care professionals as Care Academy Affiliates, we aim to support recruitment and retention and help individuals continue to recognise and grow their knowledge, creating a culture of excellence through continuous learning and development.